We are a unique team of the brightest designers, developers, and marketing consultants. Based out of Hong Kong. We love designing great stuff.
Most people like the idea of a Photo Booth for their upcoming events because it is fun and entertaining, but they always think all photo booth are the same –
Stand in front of the machine, snap a photo and grab a print.
SOSnap simplified the process of printing and sharing photo booth's photo to the social media instantly.  It makes the photo booths connected, interactive and create a marvelous photo experience.
SOSNAP has years of experience in running photo booth related business. We understand the photo booth industry and how to make it better for the customers.
For corporate solution, SOSNAP further turns a standalone selfie machine into a powerful engagement and marketing tools.
SOSNAP applied the innovation  with latest technologies and dedicated to providing an "instant + connect" solution to our customers.
SOSNAP creates fun and games chatbots for photo printing, which integrated into all messaging platforms (WeChat, Messenger, WhatsApp, Line)
In 2015, we started designing Facebook and WeChat chatbot for photoing printing successfully developed a series of messenger printing machines models.
We value the opportunities to grow and benefit together with all of our partners.
Clients

Our clients trust our team and approach with solving important problems for their users.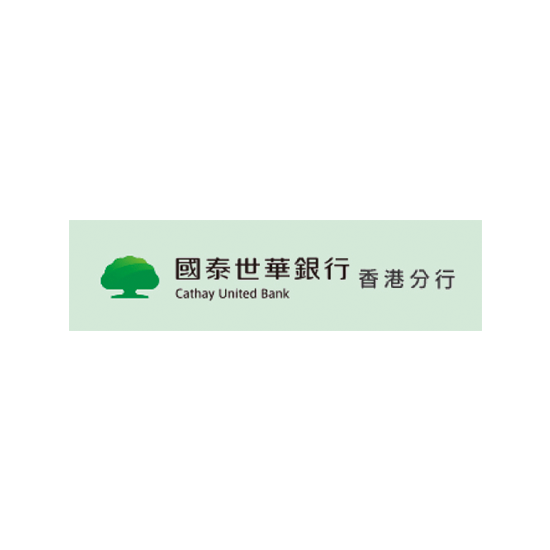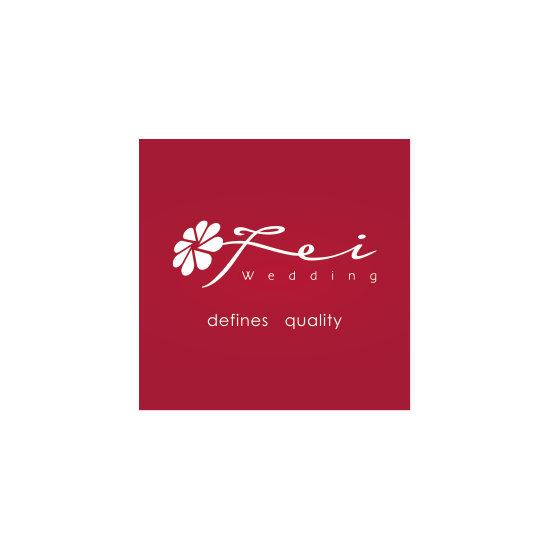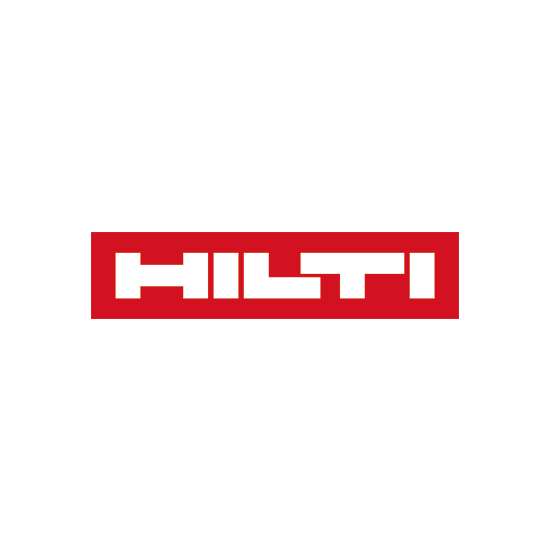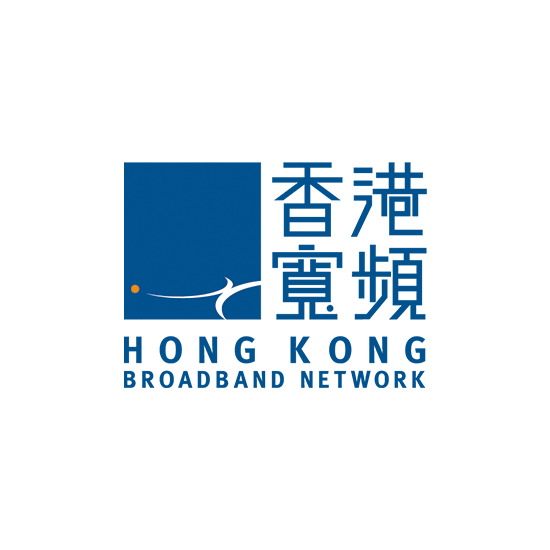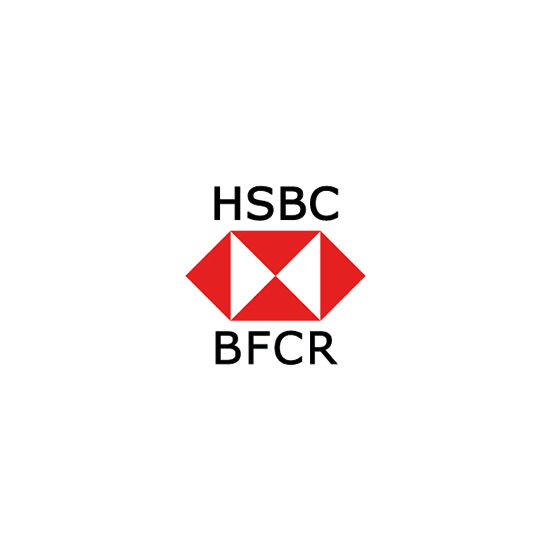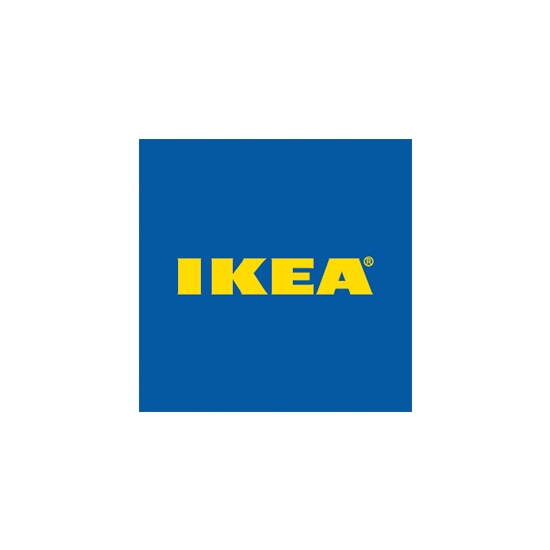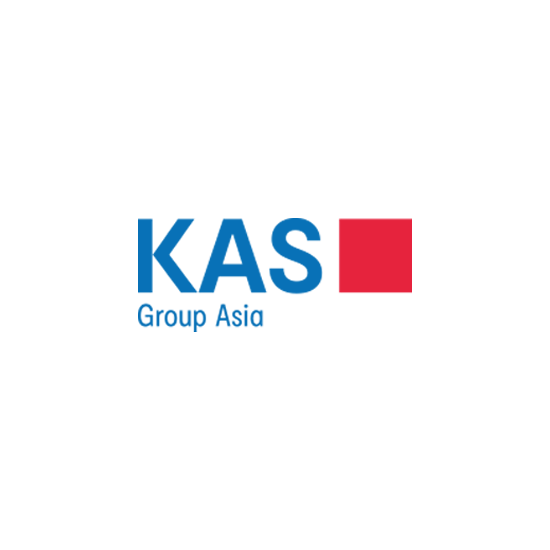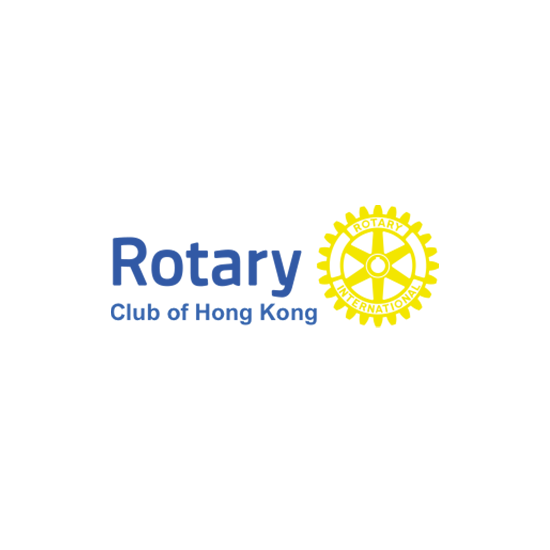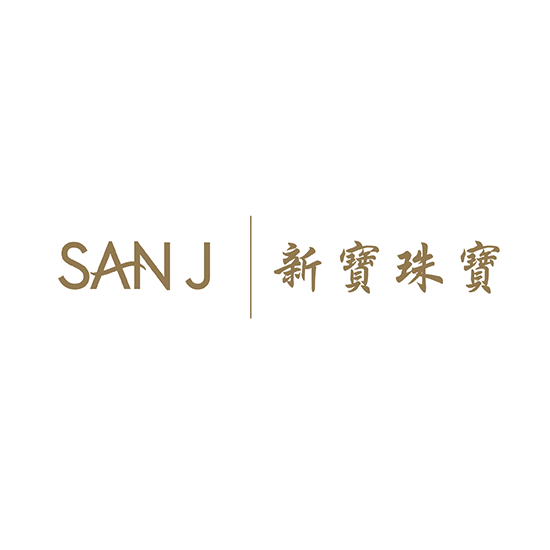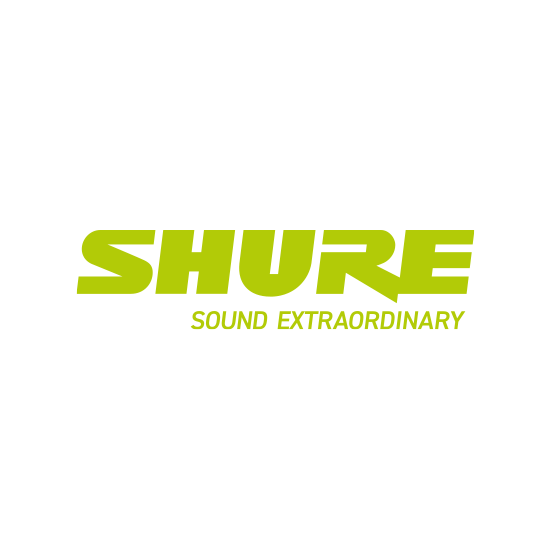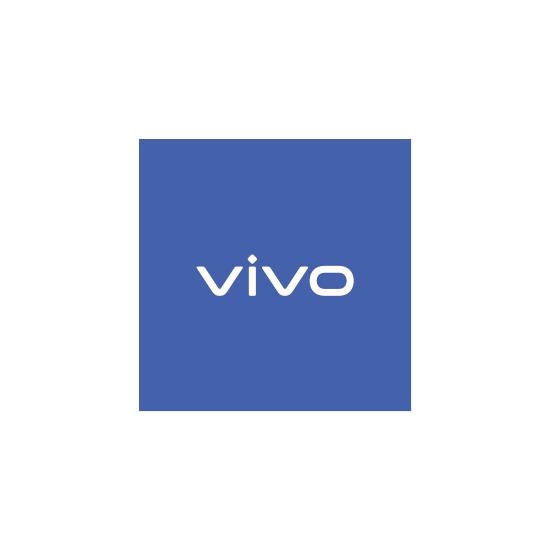 Got a great idea and want to throw it by us? We'd love to talk and see how we can make it come together for you.