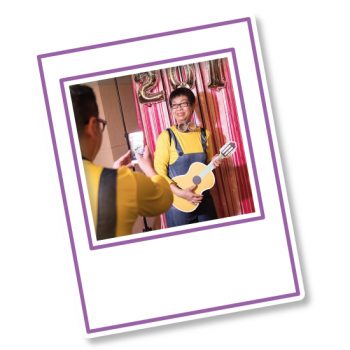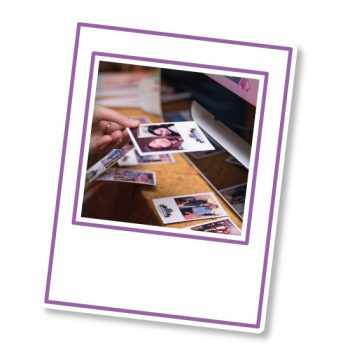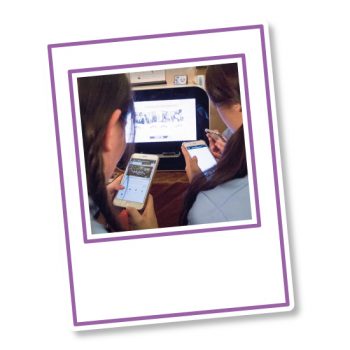 Share photo to social media
No Queue
Simply snap with your mobile phone and engage with friends anywhere.
Live Gallery
Sharing live events photos and deliver engaging experiences.
Unlimited print
Enjoy the convenience of unlimited printing.
Instant Share
instantly sharing your framed photos into social medias through your mobile phone.
No app needed
Focus your posture with mobile phone camera and we do the rest for you.
Print anywhere even outdoor
Build in battery and Wi-Fi for all occasions
Polaroid Like
Photos
Unique Size ,10.5 x 7.5cm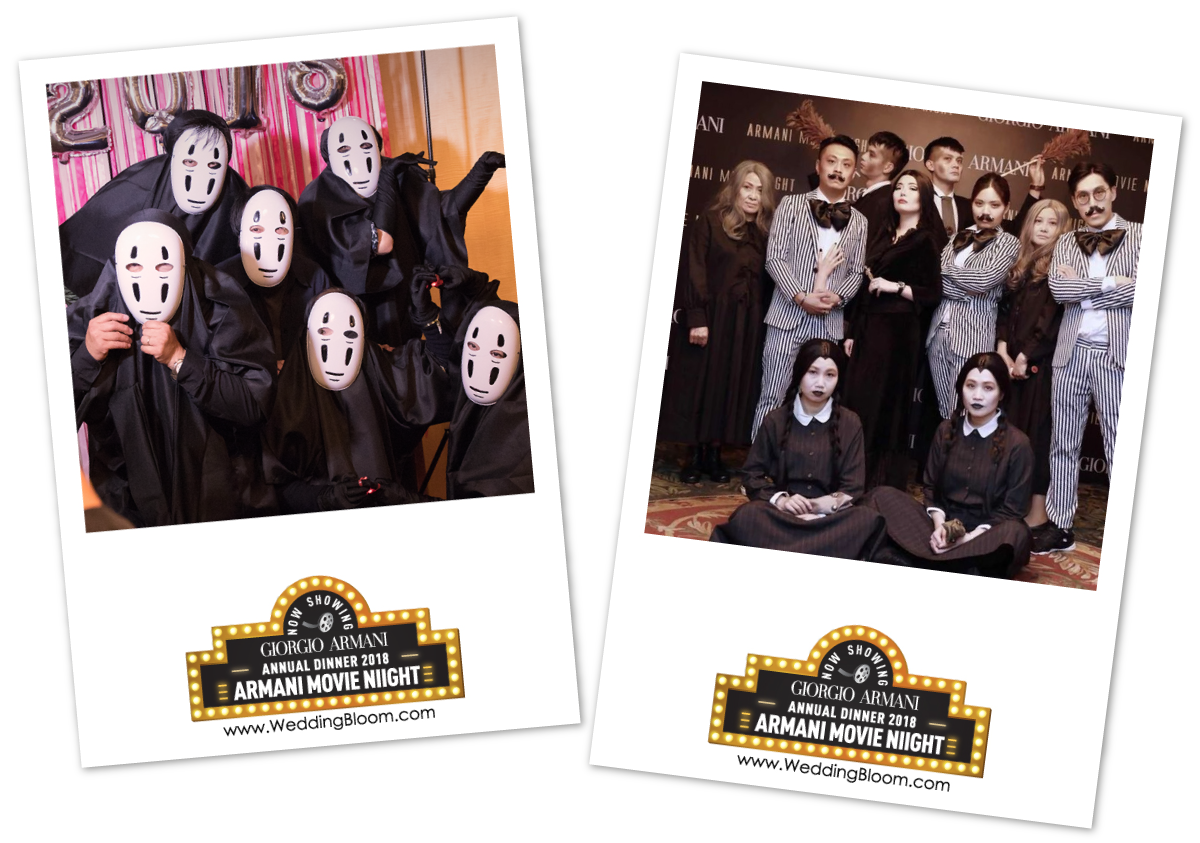 Unique Size ,10.5 x 7.5cm
Emoji Text
Messages
Add some fun to photo by including emojis text messages
High Quality
photo paper
Matte finished coating, print with rich and vivid colors
Personalized
Photo Frame
Customzied logo with Name & Event Date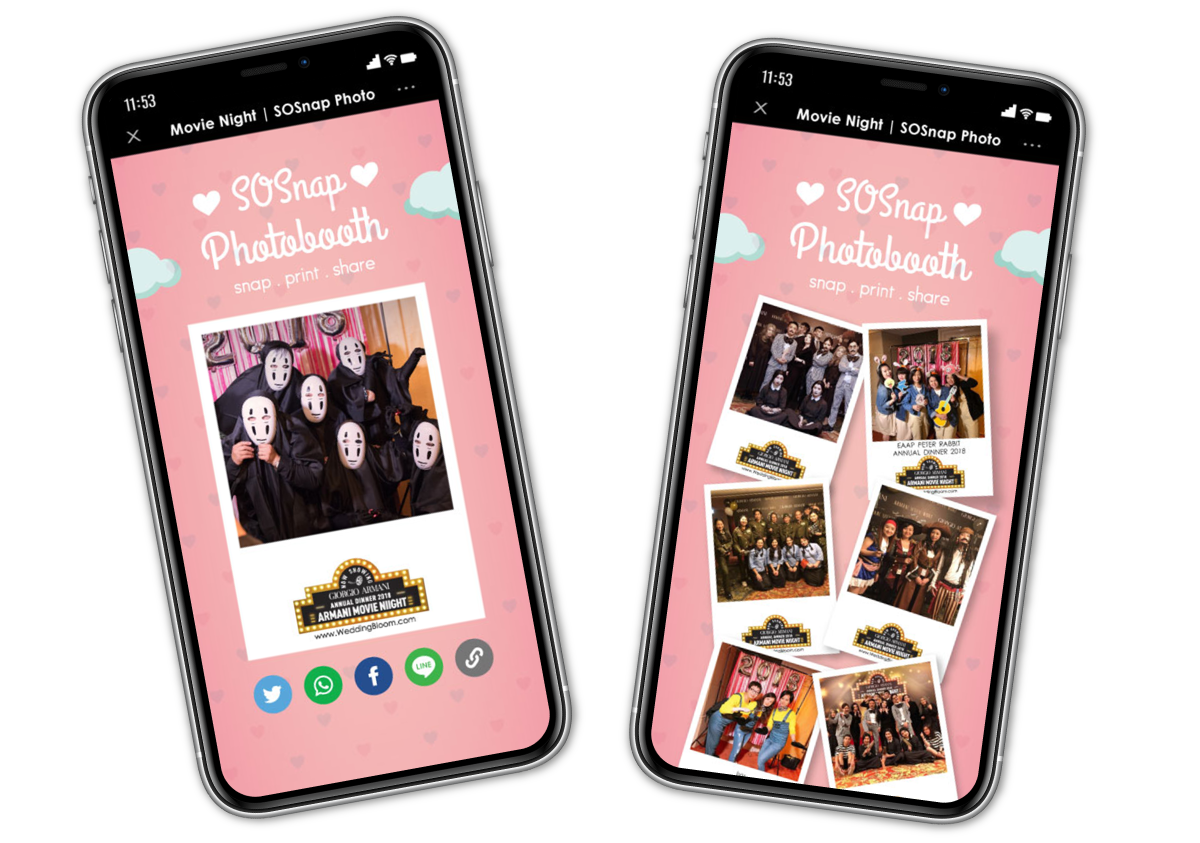 Framed Photo
Download
Download framed photo to your mobile instantly
Social Media
Share
Share framed photo and gallery to popular social media easily
Event Gallery
Showcase
Showcase event gallery by just one click

Define trendy selfie
Ulike
App Store Preview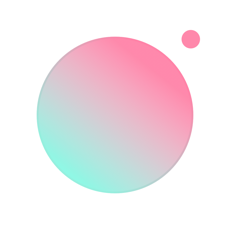 Your shots, picture perfect
Line Camera
App Store Preview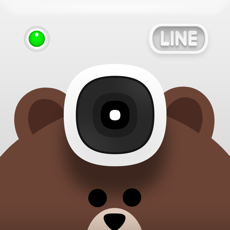 Edit anything with one app
Meitu
App Store Preview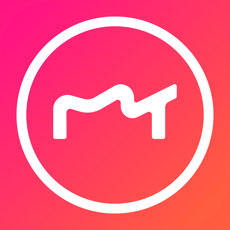 Beauty & makeup camera
Snow
App Store Preview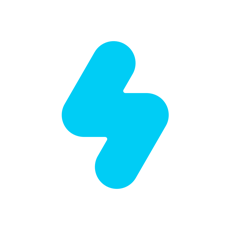 Snap, Edit, Filter
BeautyPlus
App Store Preview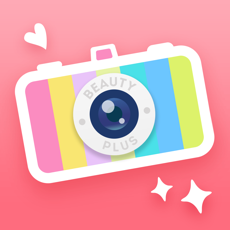 Original Filter Camera
Retrica
App Store Preview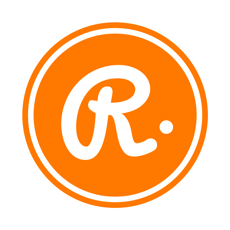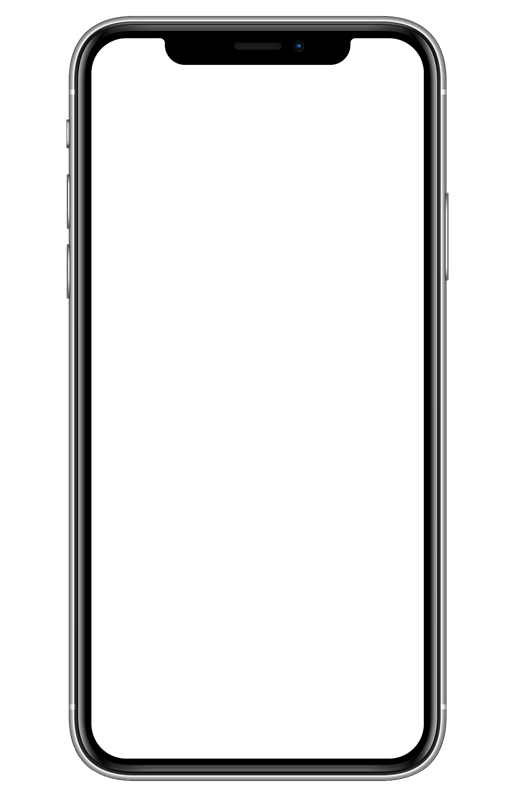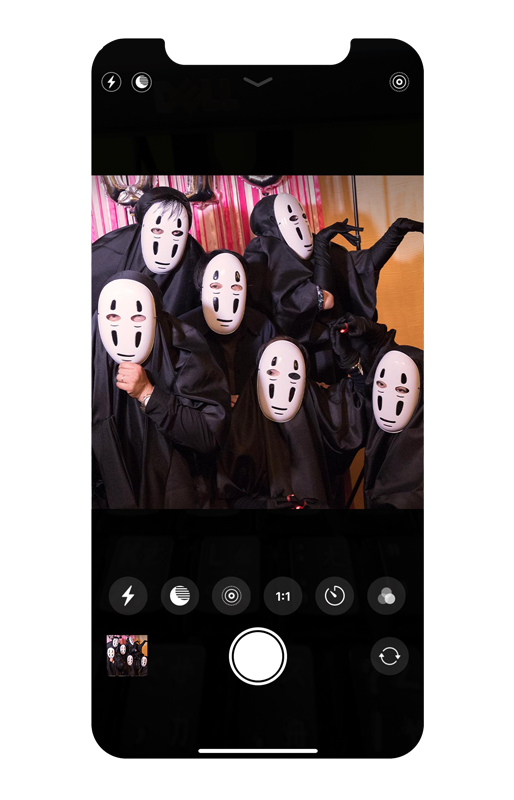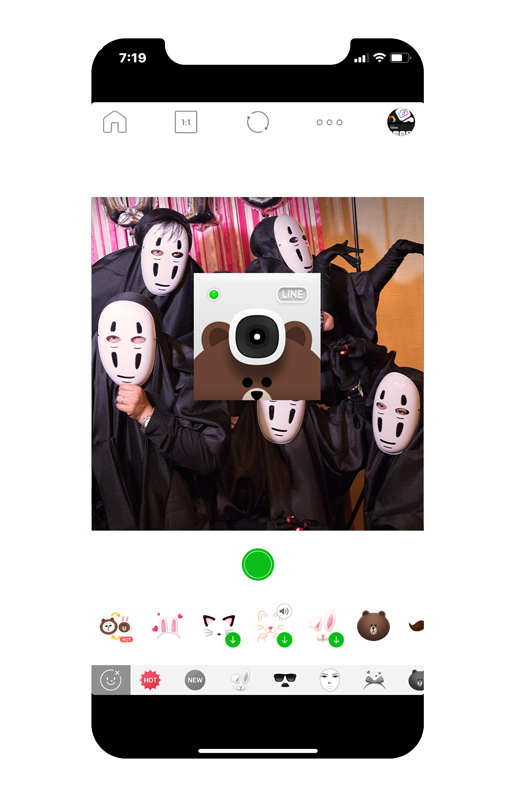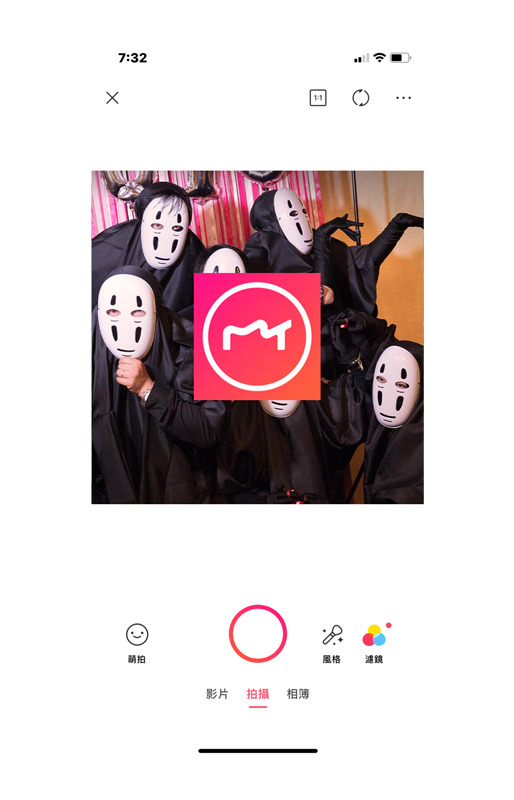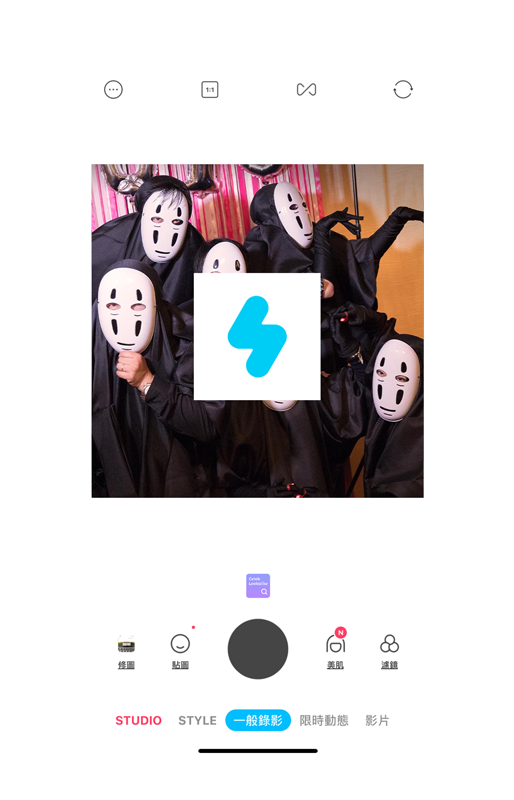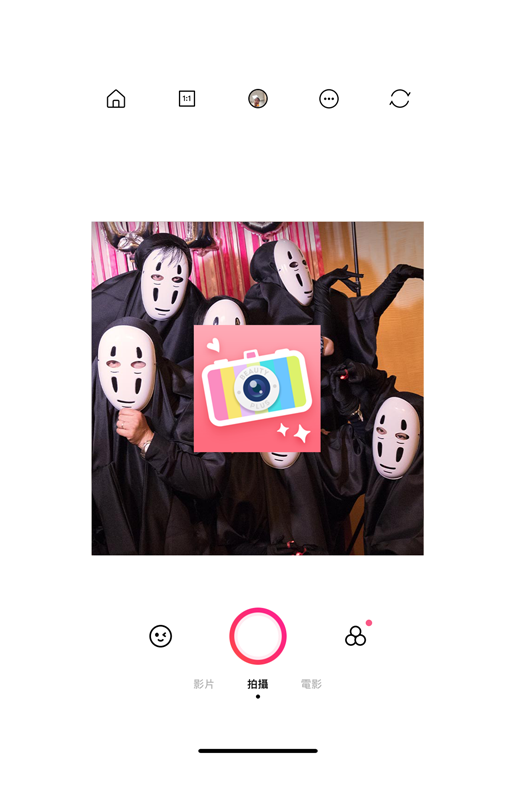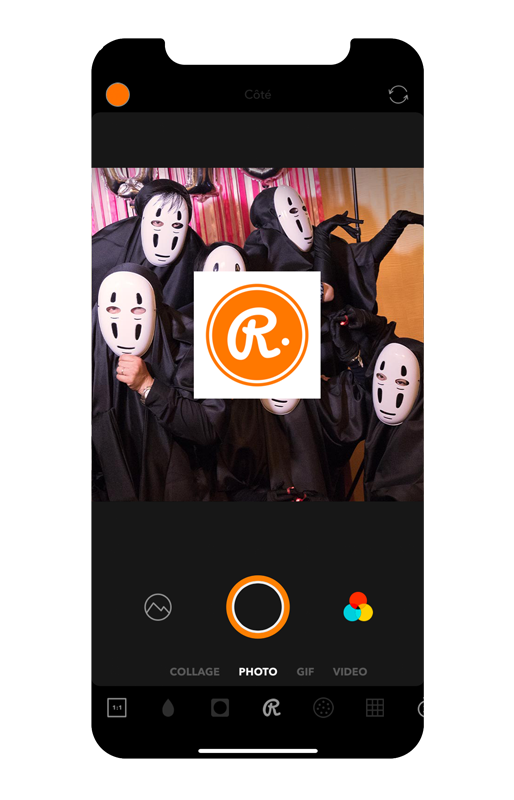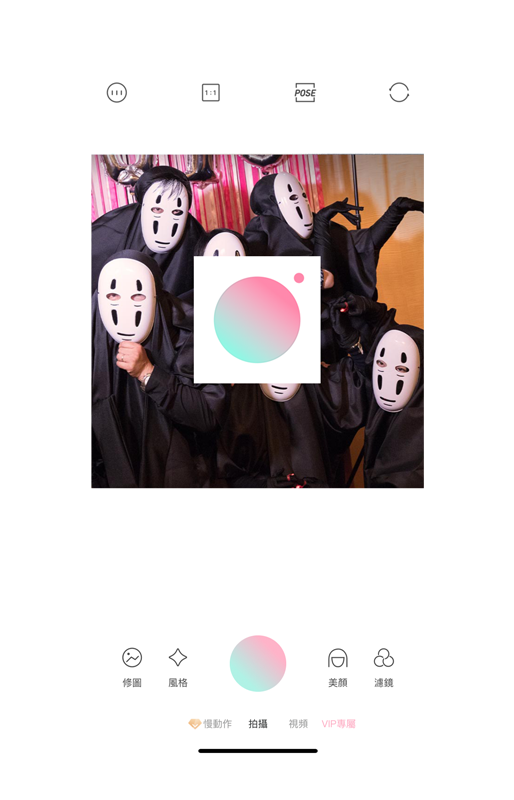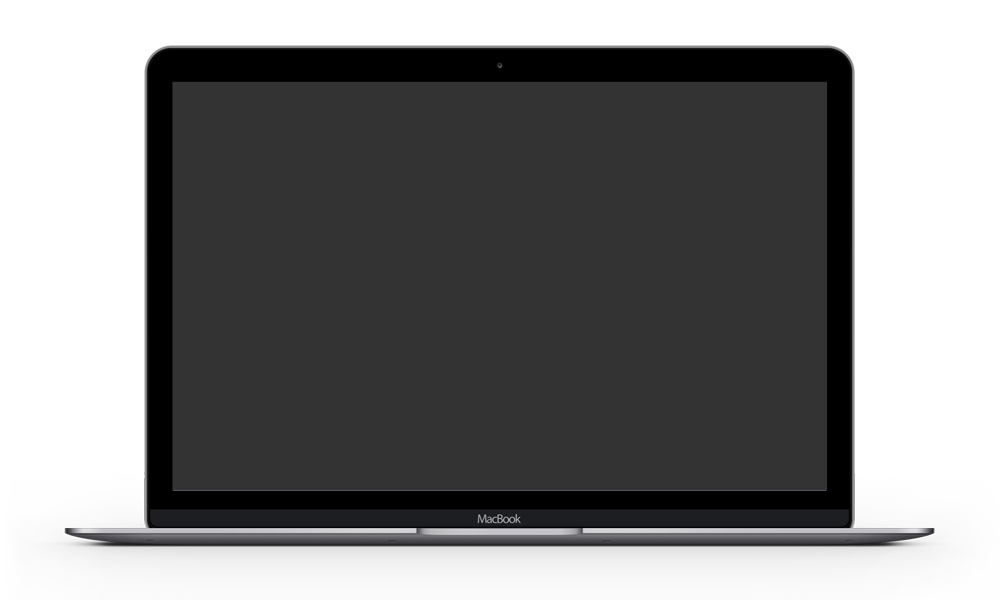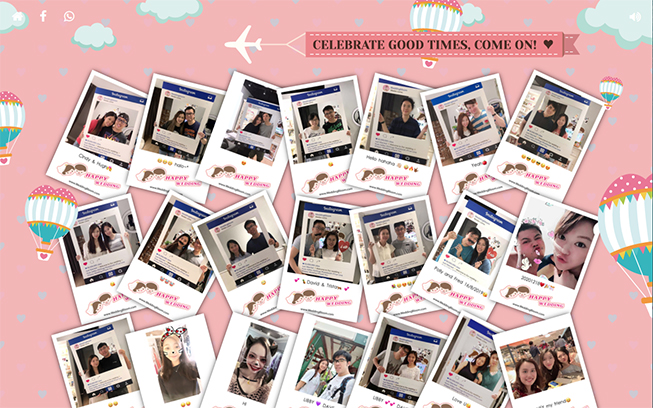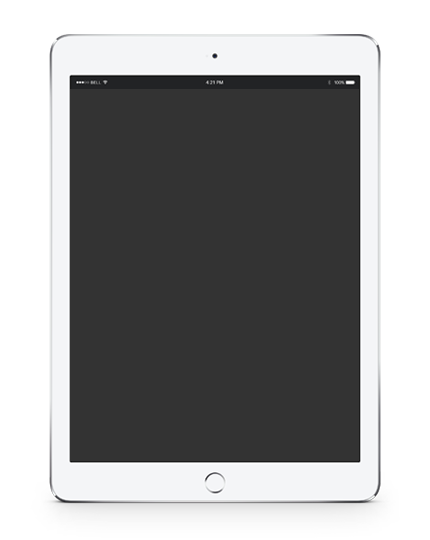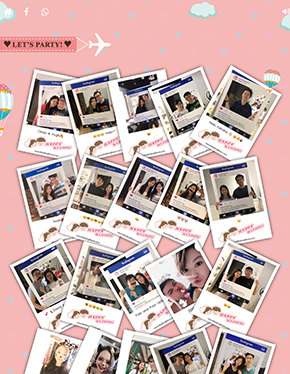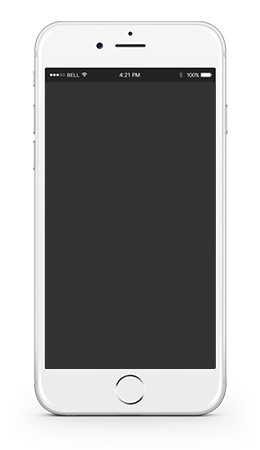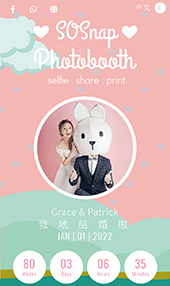 Live Gallery
Online Album
DESKTOP / TABLET / MOBILE
Instant Share
Event Countdown
Catch attention and engage with your guests before event.
Share framed photo and story on Social media Platform now not later.
Share the live event photos with website or social media link. Keep an echo!
From parties to hotel lobbies, SOSnap can help you combine your experiences to create an amazing event!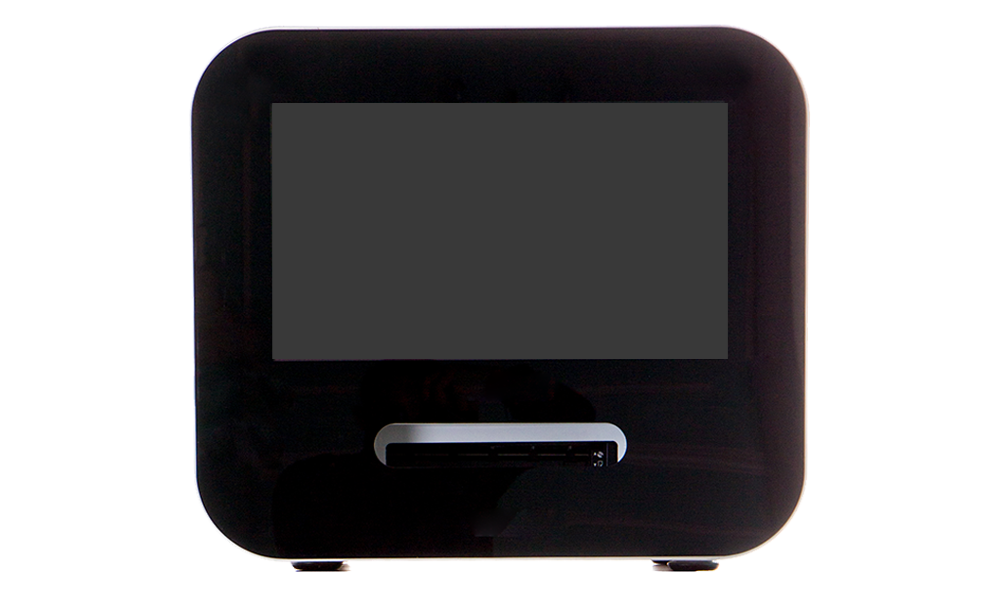 Lomo Booth
SOSnap Photo Booth Machine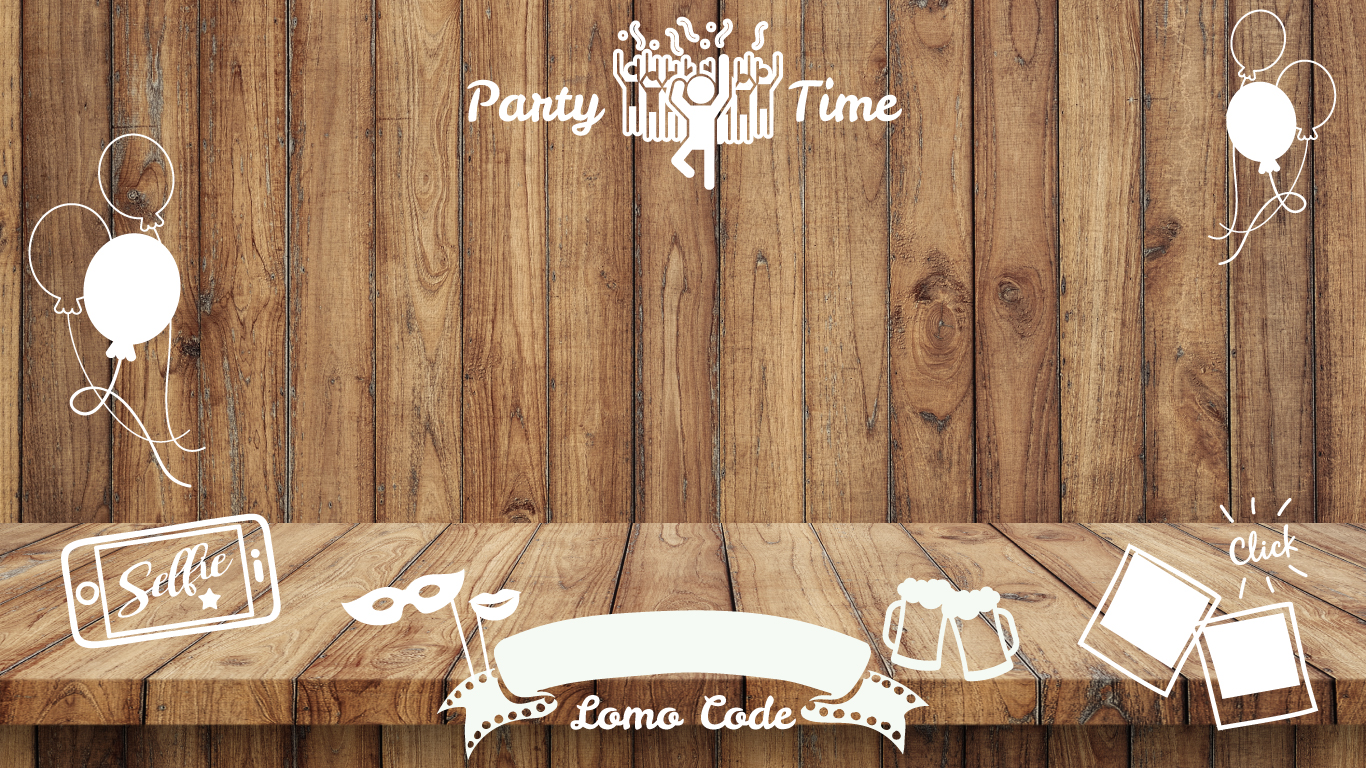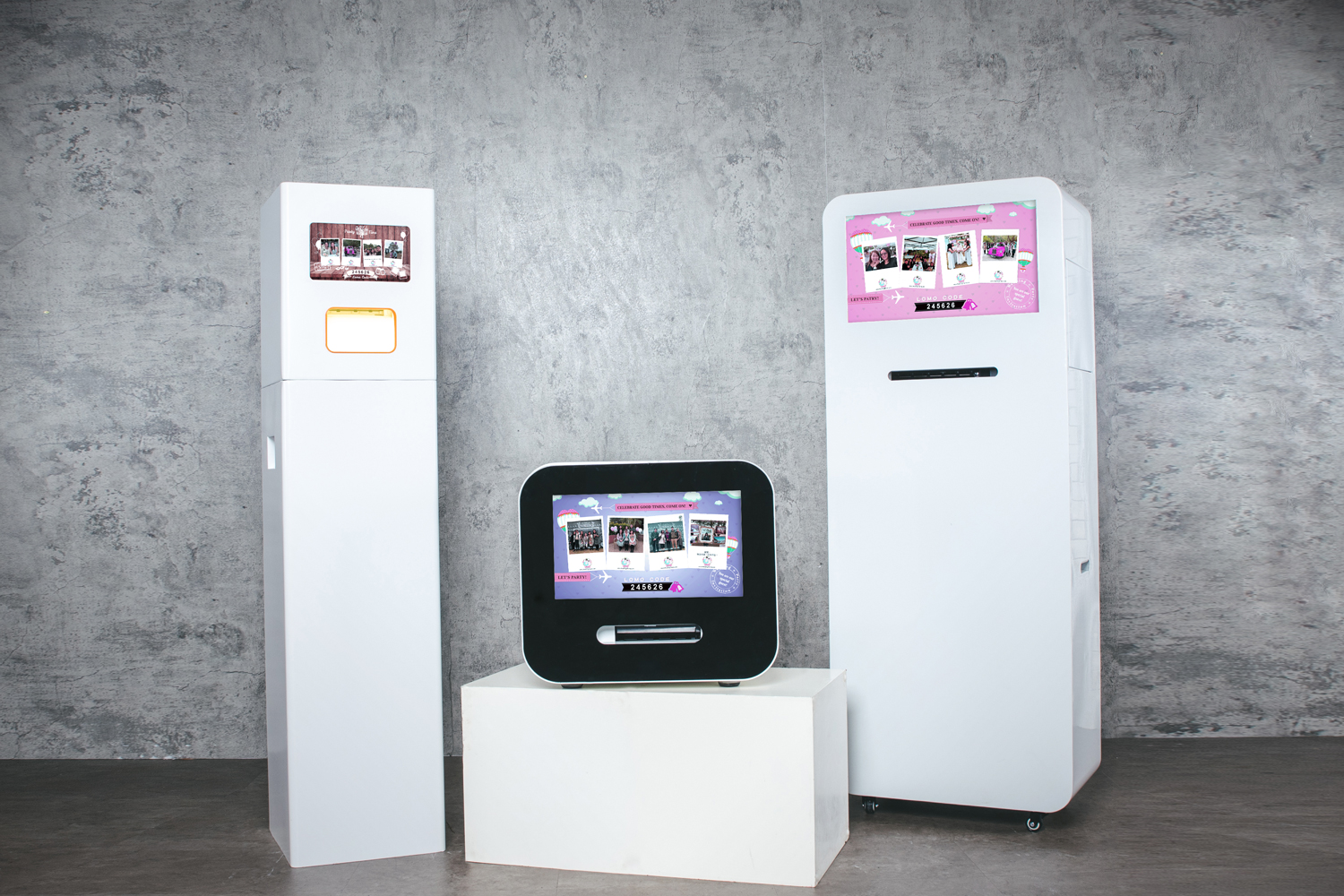 Lomo Booth
SOSnap Photo Booth Machine
Built for social engagement - Compact and reliable
Trendy outlook - harmony with your event
One button setup - Plug in and enjoy
Unlimited print - Enjoy the convenience of unlimited printing.
Mobility - Enable truly mobile for any occasions with charged mobile battery.
Built for social engagement!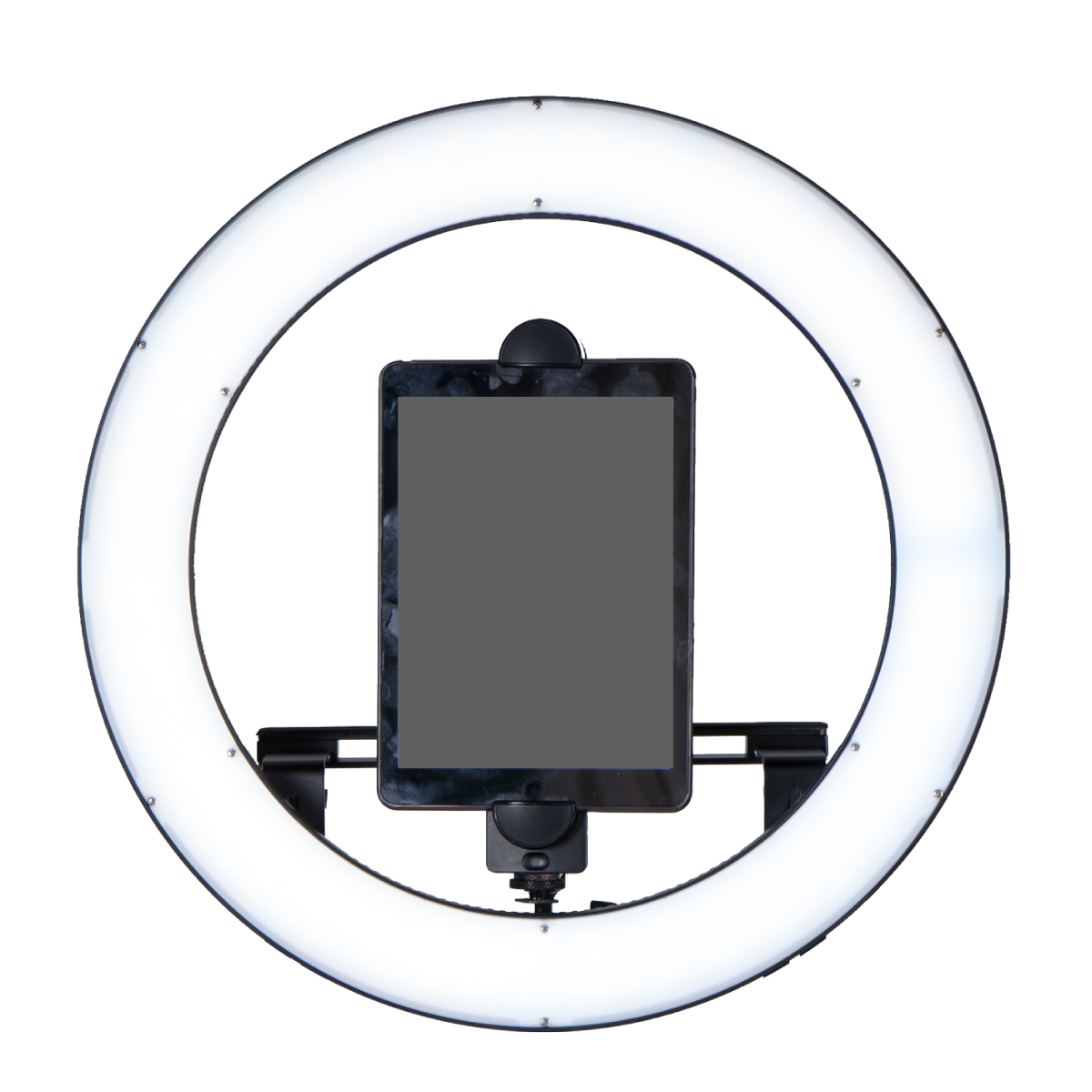 Photo Ring
SOSnap Selfies Machine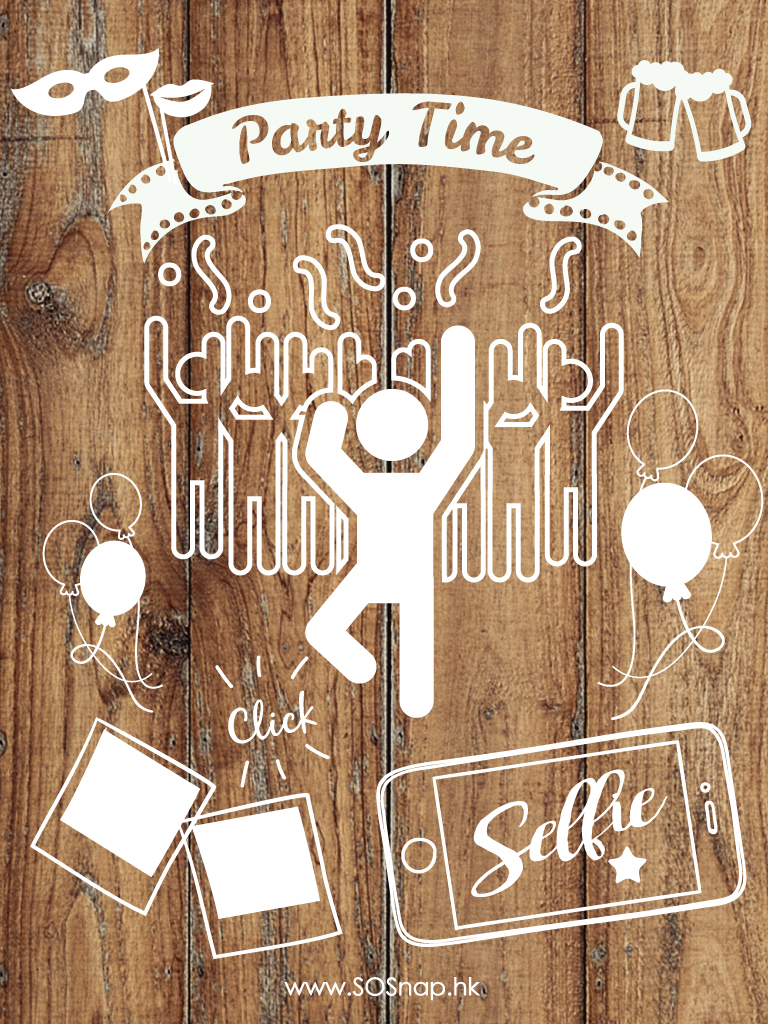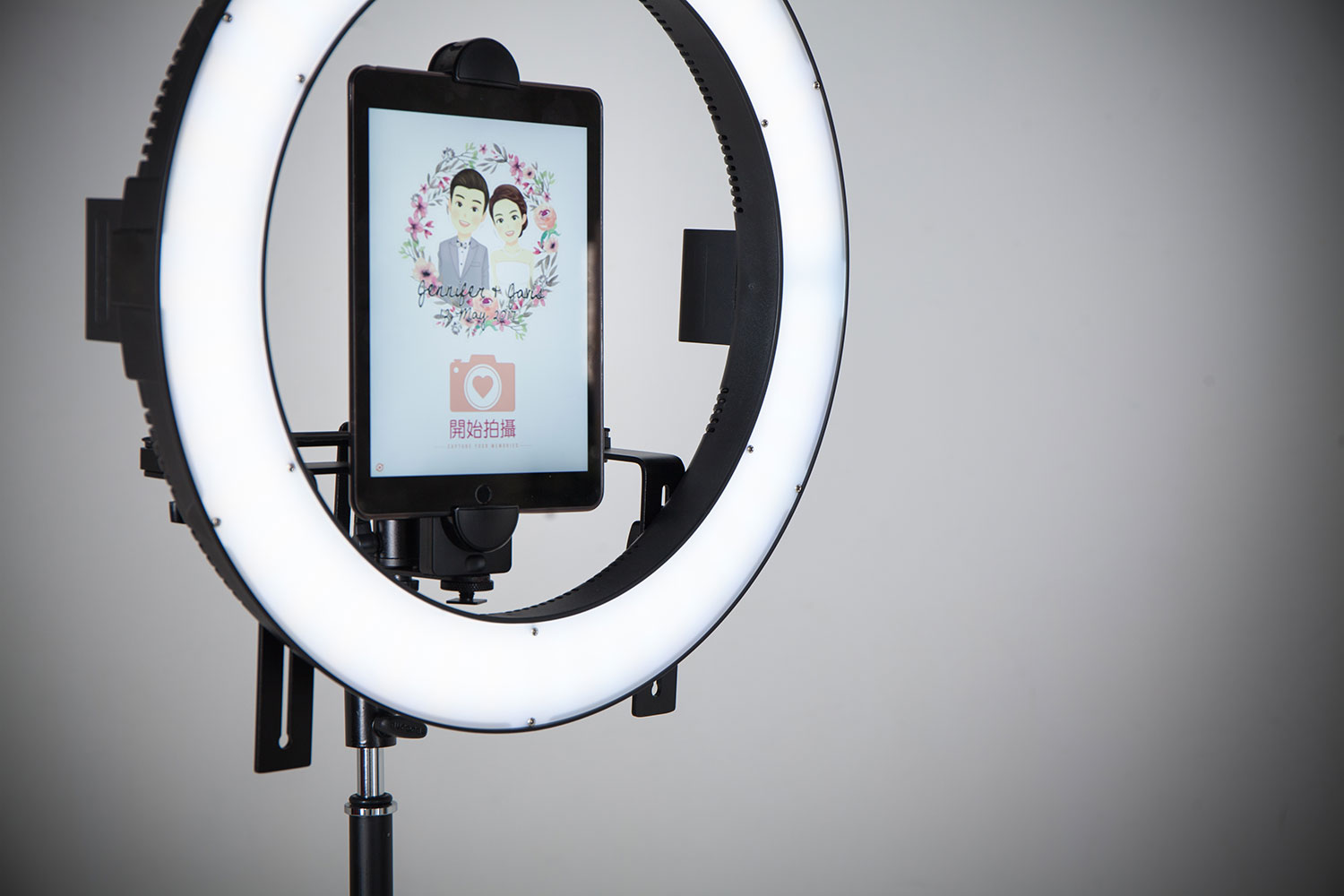 Photo Ring
SOSnap Selfies Machine
Integrates self-developed app in iPad and camera and light ring
Take photos with SOSNAP photo ring without using the mobile phone
Create an enhanced image without any harsh shadows or dark areas
Print the photos directly and upload to the live gallery instantly
Come with stable Tripod

Let's include the SOSNAP Photo Ring your package!
We listen and learn your specific needs to tailor made a solution for your brands.
Fits for all size of events and venues.
Get your guests truly engage, excited and enjoy!
Instant photo sharing via popular messengers and social media platform.
Review live photo galleries to view and share on mobile devices.
Unlimited photo printing.
SOSNAP creates a platform to enable your business to create real time and engaged experience with customers.
It further transforms into a powerful marketing tool and reach new attendees and build brand attention.
Your customers participate and engage the content creation with your brand.
Designated photo galleries that encourage sharing and engagement before and after the event.
It is cost effective to generate ripple effects – word of mouth.
SOSNAP allow you to personalize an experience and even wrapping the machine.
Analytics & reporting: live keep track of participation, engagement and demographics
Got a great idea and want to throw it by us? We'd love to talk and see how we can make it come together for you.
Our clients trust our team and approach with solving important problems for their users.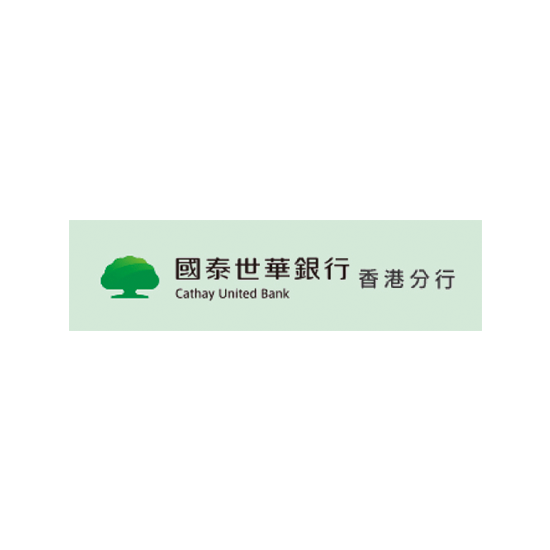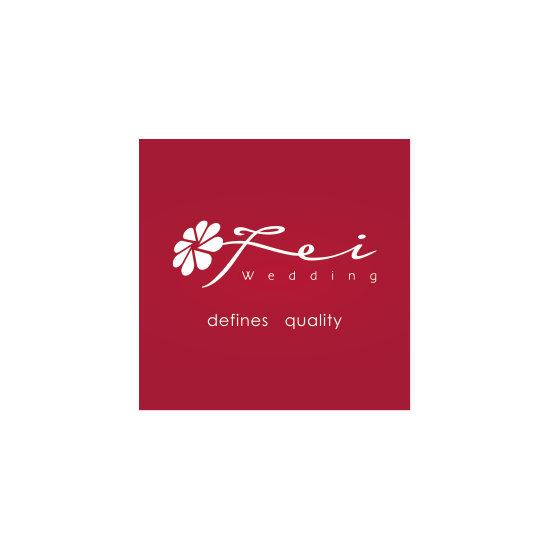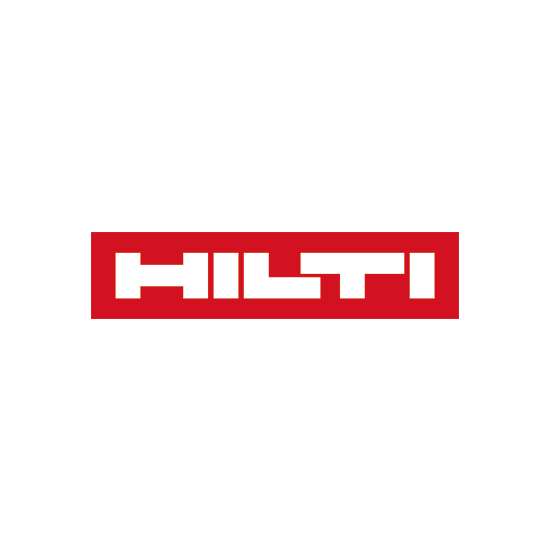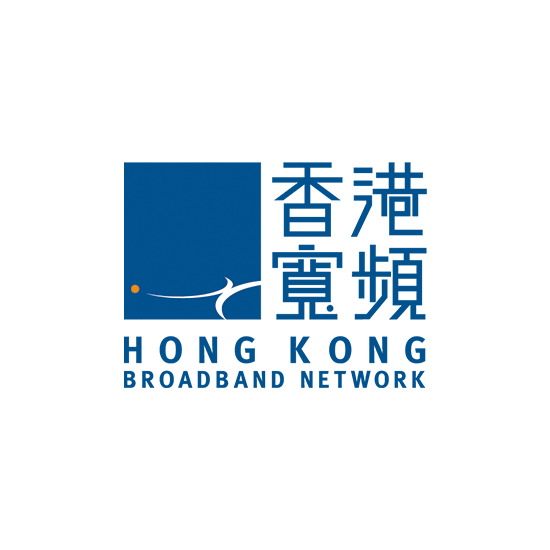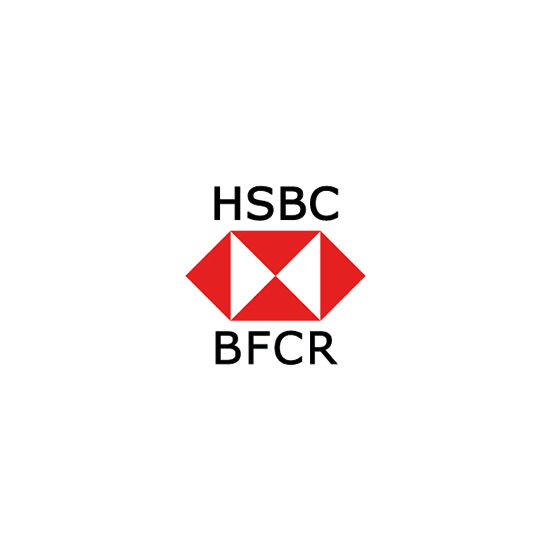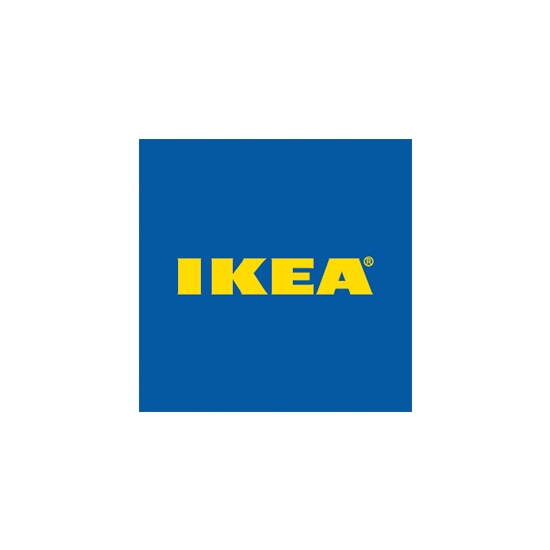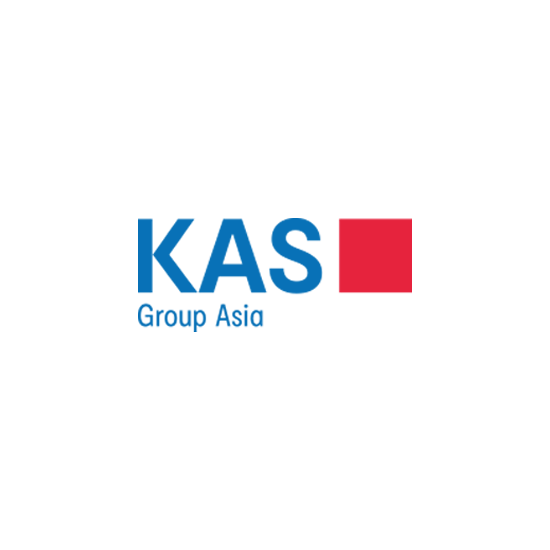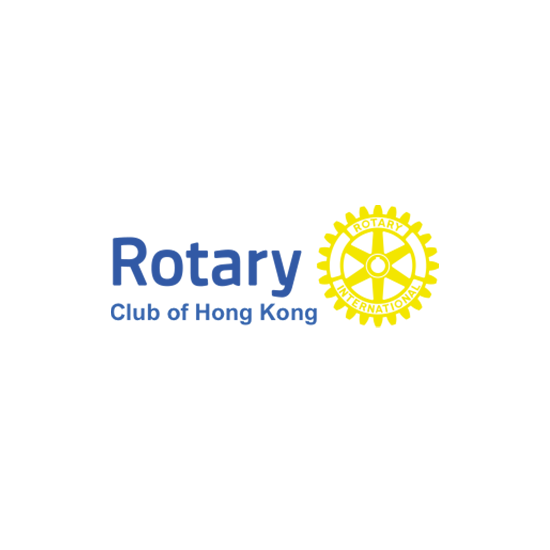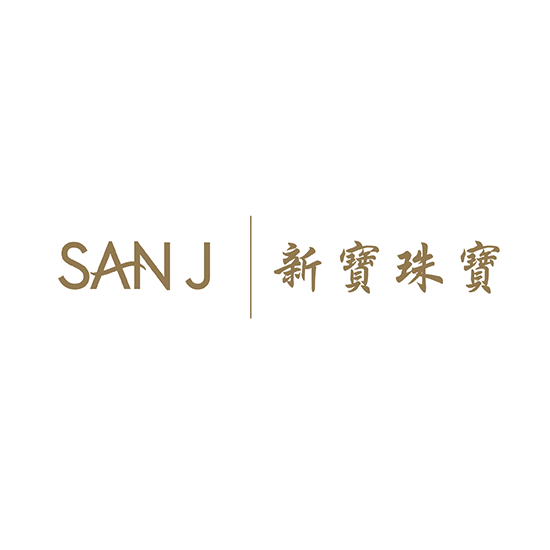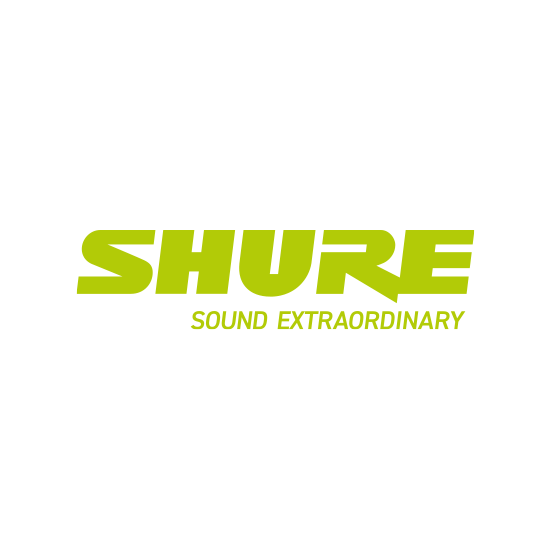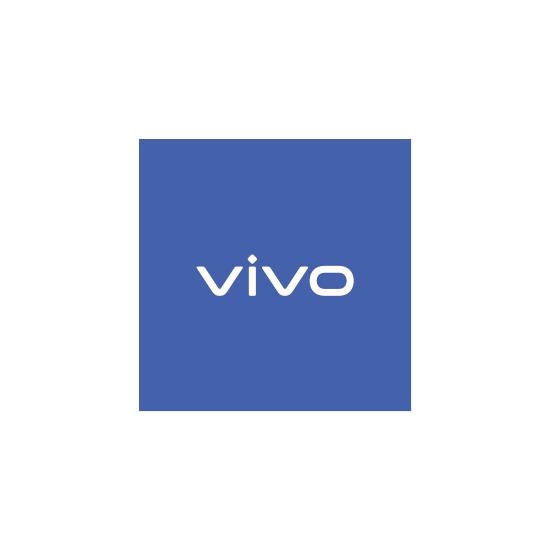 We value the opportunities to grow and benefit together with all of our partners.